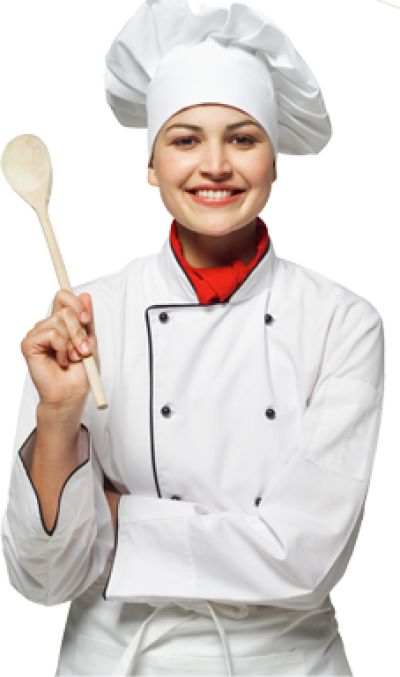 Mô tả
First of all, Golden Season Food and Catering Services Co., Ltd would like to send to you our respectful greetings, best wishes for health, success and prosperity. We would like to thank our customers for trusting and accompanying our development in the past time.
GOLDEN SEASON was established in July 2013, with 8 years of experience in the field of industrial catering. GOLDEN SEASON is growing stronger and affirming its pioneering position in expanding catering services to meet the increasingly diverse and rich needs of customers.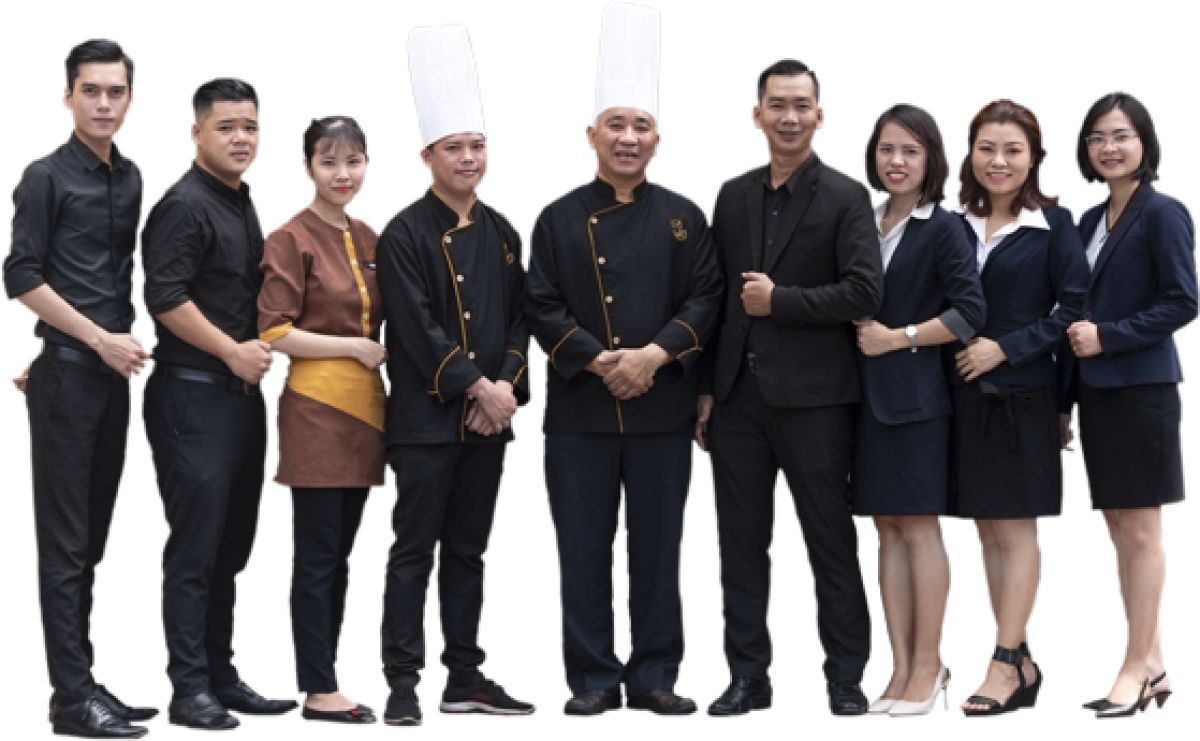 Mô tả
STAFF
Professional and long-term staff: Golden Season Company with 8 years of experience in the field of catering, experienced human resources will solve problems in the kitchen simply and professionally.
+ KNOWLEDGE
Professionally trained with food safety knowledge.
+ ATTITUDE
Kind, dedicated, respectful and hospitable.
+ LANGUAGE SKILLS
Always listen and respond quickly to requests from customers
+ BENEFITS
Regular health check-ups.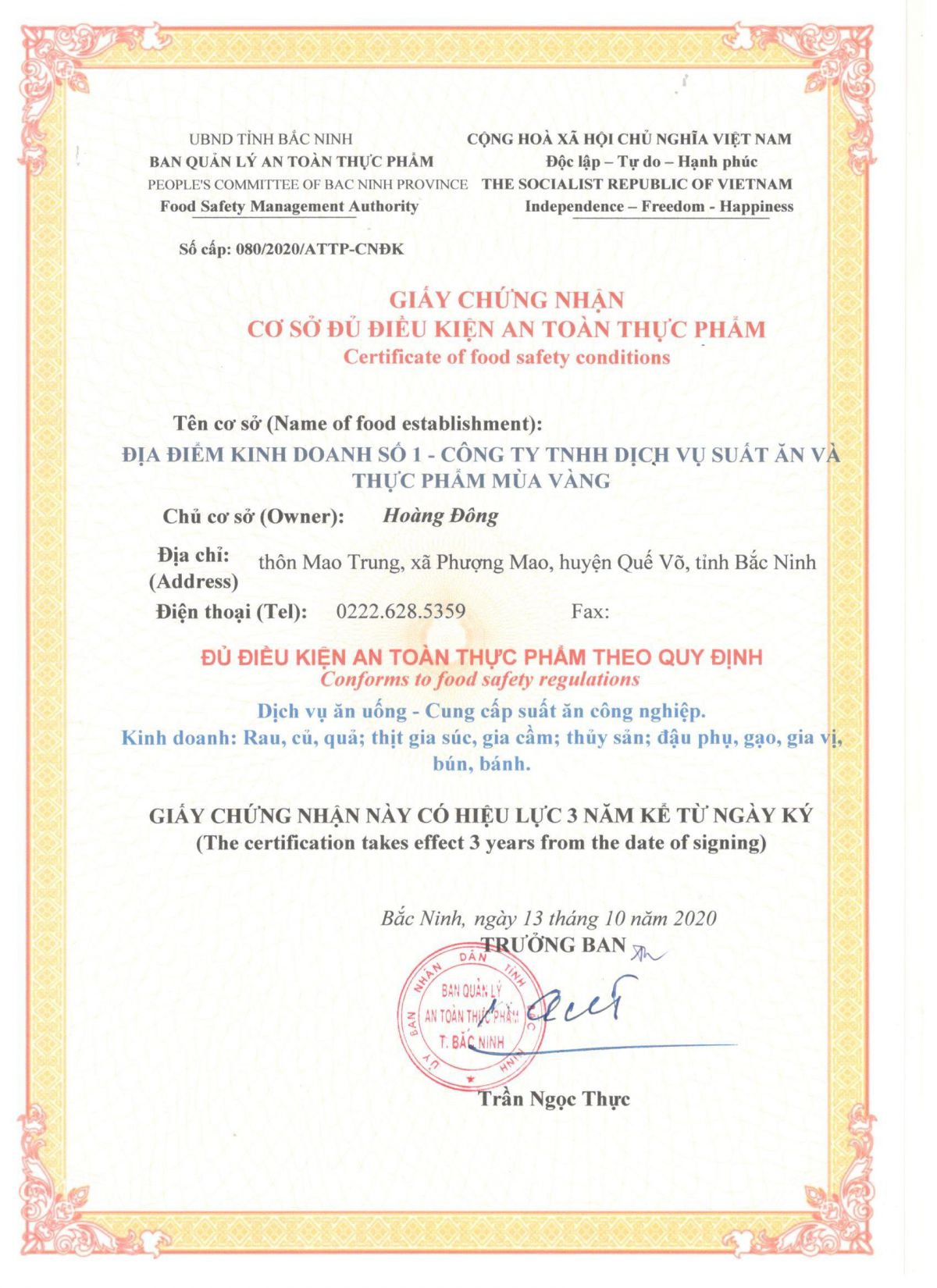 Mô tả
SOURCE OF CLEAN - SAFE FOOD
Business orientation of clean food farming: At Golden Season, we have a team to search, select and monitor food sources, clean and safe food. Possess and apply hygiene and safety standards that meet international standards.
In addition, Golden Season has been conducting a project to cultivate clean food according to VietGaph standards. Direct farming will help Golden Season ensure the quality of food sources. The price will definitely be cheaper than buying from the NCC -> the quantitative structure of customers will be increased.
Xem Thêm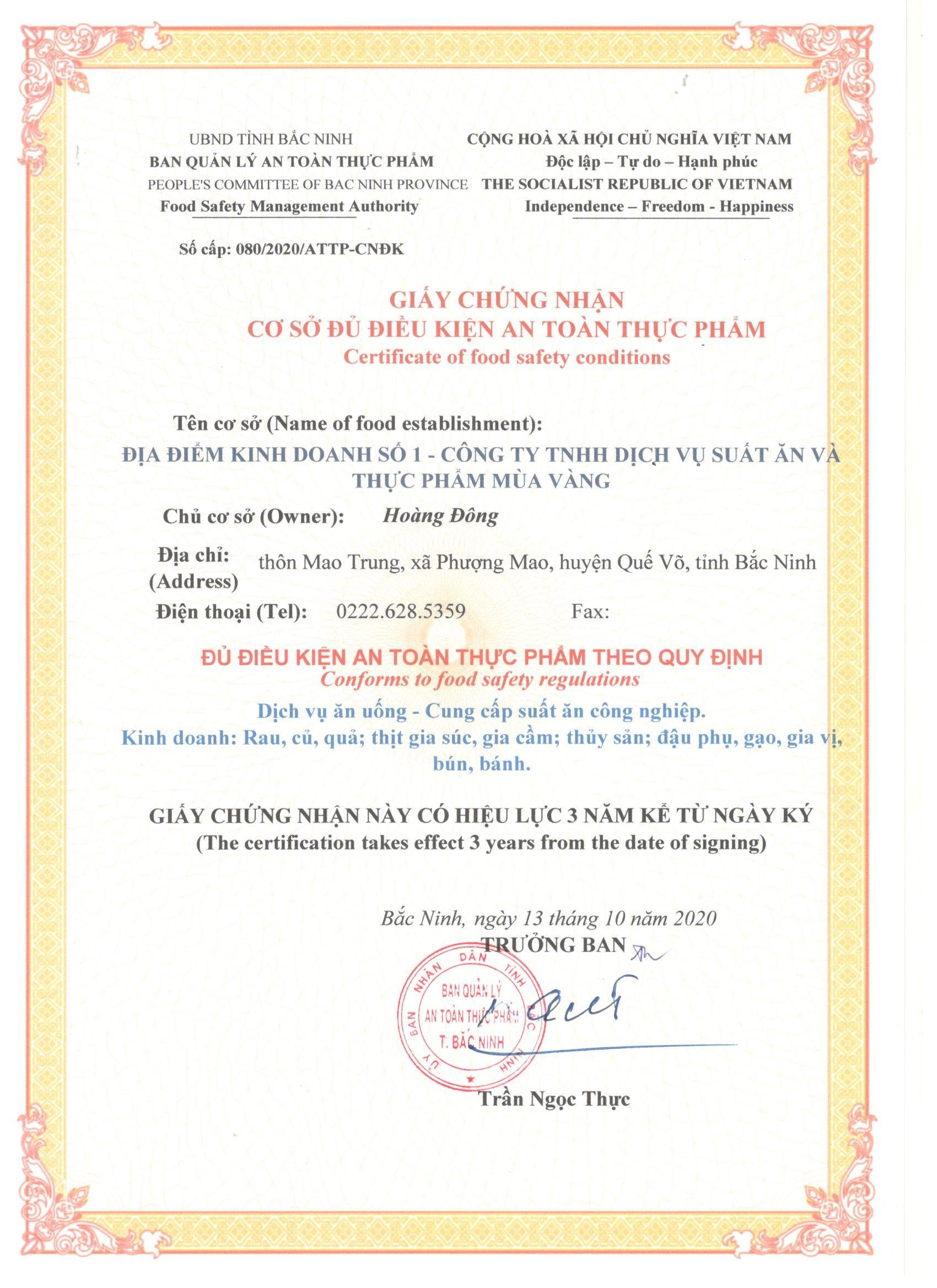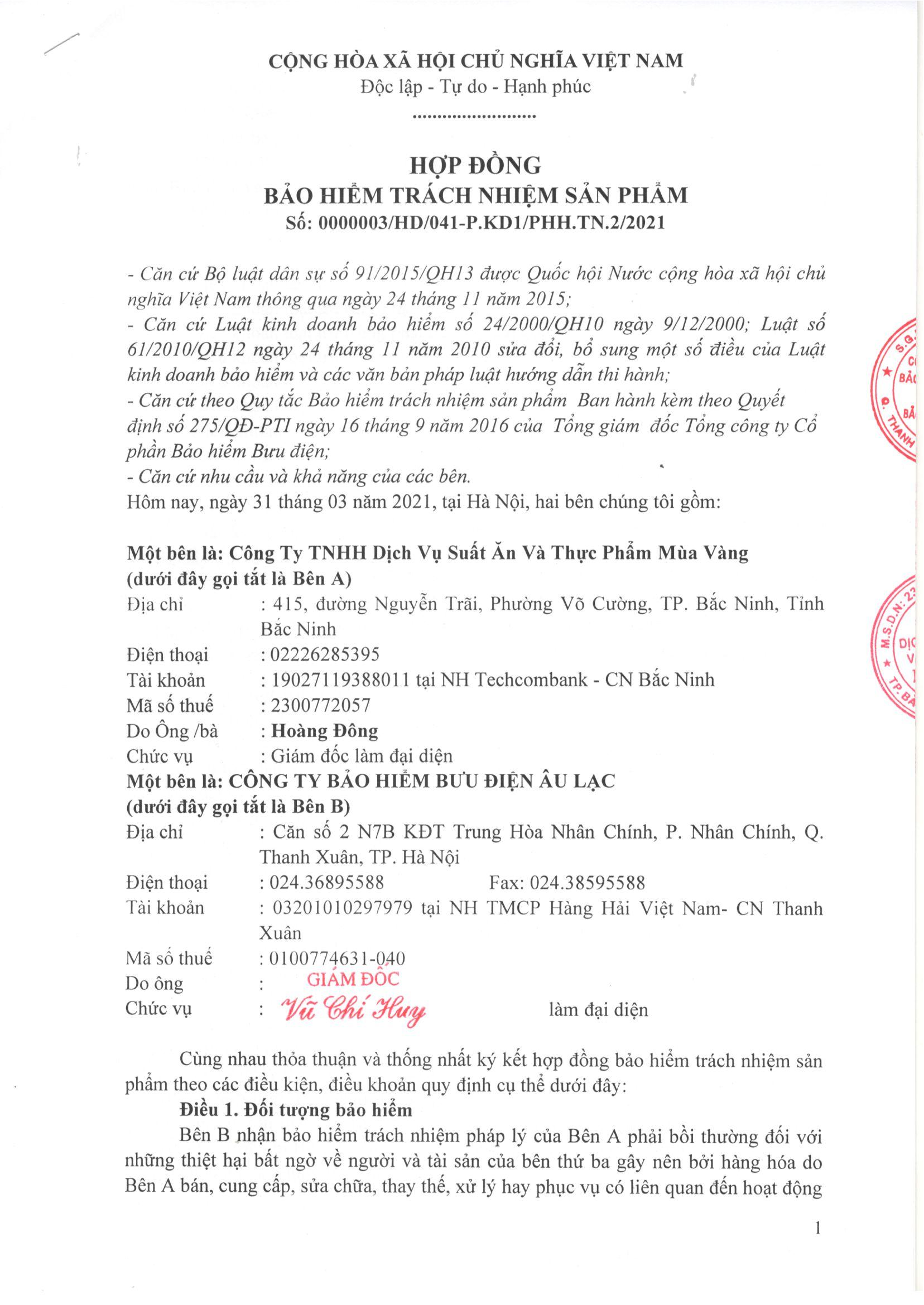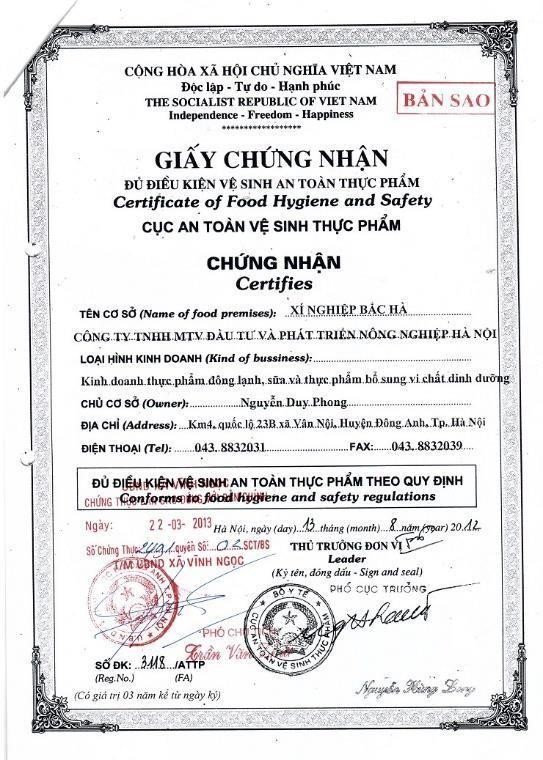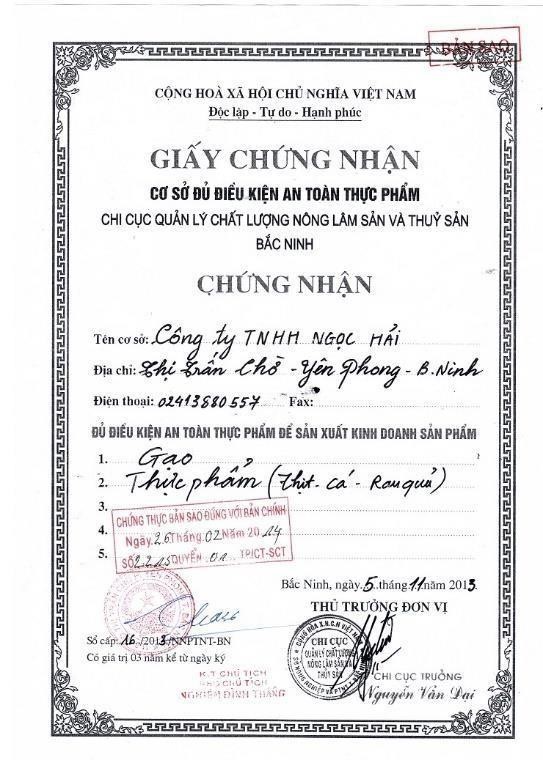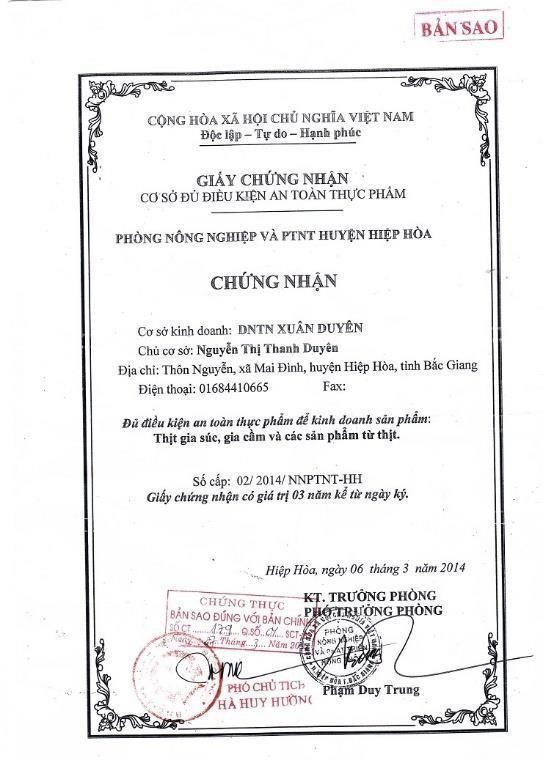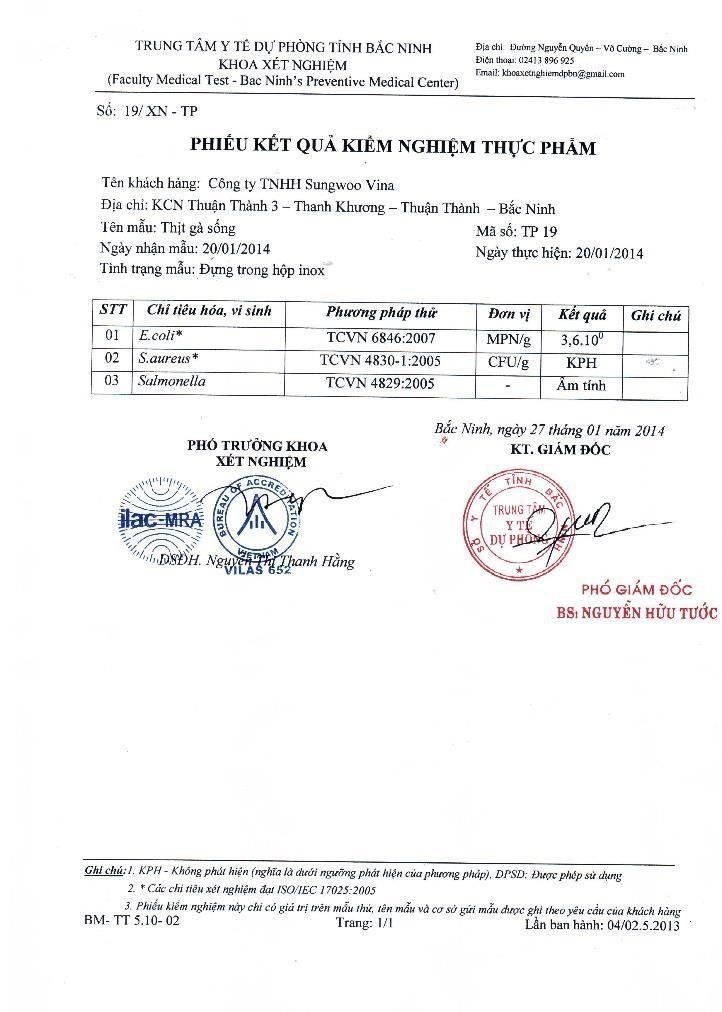 CERTIFICATE - LICENSE
Golden Season is verified by the quality management system and standard process of food safety through the international standard system ISO 22000:2018.
The product has full information about the origin, ingredients, purpose of use, preservation requirements, shelf life, inspection unit.
The processes from importing goods, storing, preserving food, processing to dividing trays, serving are strictly controlled, ensuring the best quality.
ACCREDITED BY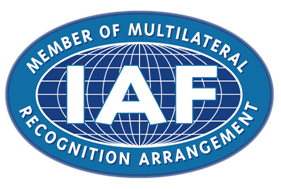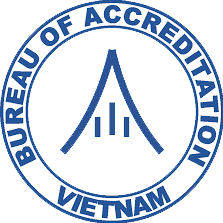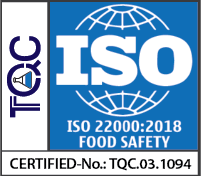 Typical Customers / Partners
Currently, GOLDEN SEASON is cooperating with nearly 5 customers with over 10,000 meals being realized every day.​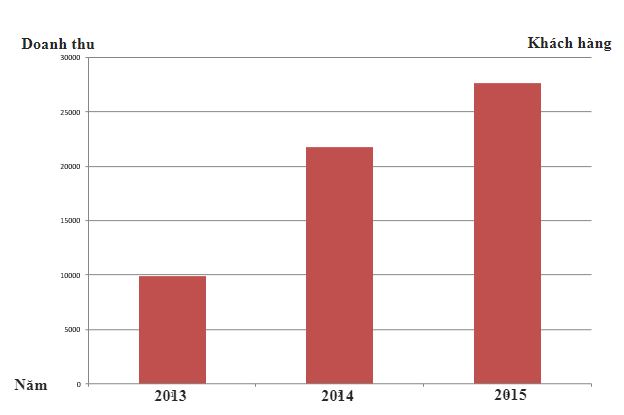 Meal chart by year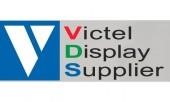 To create a strong, friendly, dynamic and professional team, we always have internal training sessions, exchanges and events. Each member of GOLDEN SEASON is always proactive, tries to learn, strives to constantly improve himself to build GOLDEN SEASON to become a strong business. The culture of communication, listening, serving and promoting efficiency at work has been instilled in every action of the staff, creating a collective strength for the sustainable development of the GOLDEN SEASON.
Mô tả
CONTACT US

If you have any questions or concerns, a staff member will always be happy to help. Please contact us by phone or email and we will be sure to get back to you as soon as possible.

online support

Email: @gmail.com

Zalo : enter more

Youtube : enter more

Facebook page address: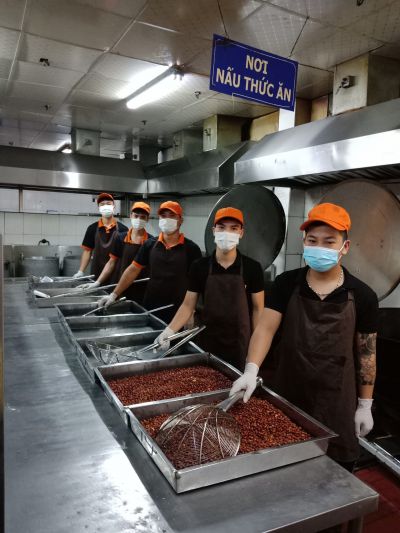 Mô tả
GOLDEN SEASON: 'Clean food, safe meals'
- Safe food, select the best food supplier.
- Process food safely, hygienically, with quality, ensuring nutrition.
- Have professional ethics, responsibility to the community.
- Constantly creating added values ​​for customers.
- Creating a delicious meal, full of nutrients to bring HEALTH to customers is the noble mission of GOLDEN SEASON.
- With the goal of perfecting service quality, GOLDEN SEASON will continue to strive to improve quality, fulfill commitments to customers and become the most professional industrial catering company.
Healthy and beautiful (HEALTH & BEAUTY) is the greatest desire of every human being and Golden Season wants to accompany customers to achieve this goal through food.